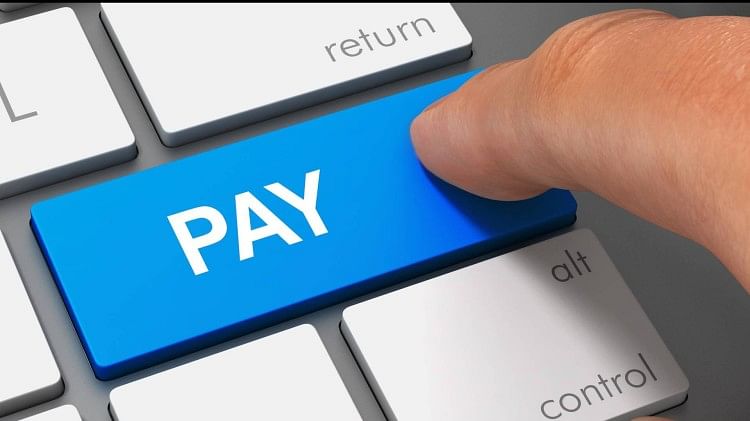 symbolic picture.
– photo: istock
Expansion
People of rural areas in Punjab will now be able to pay for government services related to water and revenue through the mobile app. The pilot project has been successful in 85 villages of Sri Anandpur Sahib connected with the M-Gram Sewa app.
Now the government is going to launch this scheme across the state. With this, people will be able to get other facilities apart from payment on one click. Water Supply and Sanitation Minister Brahm Shankar Zimpa informed that the Punjab government is planning to launch M-Gram Sewa app across the state. It will be used for all the villages.
The pilot project of M-Gram Seva App in Shri Anandpur Sahib has shown excellent results. Due to this, a positive change is being seen in the society along with improving the lives of the citizens. The M-Gram Seva mobile app was launched in December 2021 to digitize the details of revenue and expenses at the gram panchayat level, increase accountability and transparency in the management of funds for water supply related services.
,