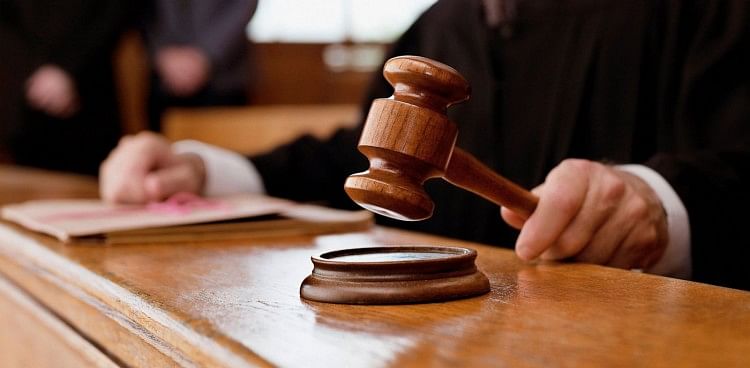 code picture
– photo: google
Expansion
The demand for regular bail of the three accused has been rejected, considering blackmail as a serious crime of sending links on the phone by luring them with loans and then stealing objectionable photos from the phone's gallery.
The Chandigarh Police had received a complaint that the complainant had received a link for the loan over the phone. After opening this link, he was asked for permission to access the phone, then the complainant gave it. Thereafter, he was sent some nude photos of her on WhatsApp and was told that if he did not pay the demanded amount, his photos would be made viral.
After this, he also paid small amounts twice. The police had arrested Sunil, Madhukar and Akram on the basis of the complaint. Raising questions on the investigation, all three approached the High Court for regular bail. The High Court said that there are serious allegations against the petitioners and their custodial interrogation is necessary.
It is very important to find out on whose instructions he was doing this work. The court said that by taking advantage of the easy process of identification, these people take SIMs in the names of others and get accounts opened on the basis of these.

This type of crime is carried out only by using these SIMs and accounts. The court rejected the bail pleas of the three, denying any relief to the petitioners.
,