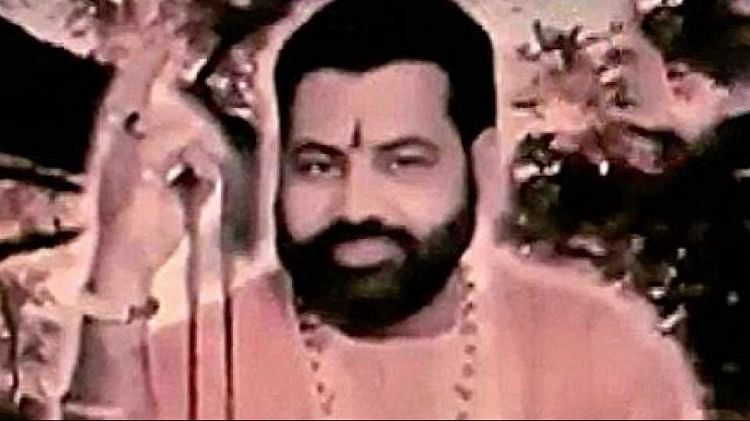 Jalebi Baba.
– Photo: Samvad News Agency
Expansion
Additional District and Sessions Judge Balwant Singh (Fast Track) on Thursday convicted Jalebi Baba, accused in the famous sex scandal of Tohana. The court held him guilty of rape and under the POCSO Act. He will be sentenced on Saturday. On July 19, 2018, on the complaint of the then station in-charge Pradeep Kumar, the Tohana city police had registered various cases under the POCSO Act, Arms Act and IT Act against Baba Billuram alias Amar Puri of Baba Balaknath Dera. In this case, a pornographic video went viral in Tohana, in which Billuram alias Amar Puri was seen raping a woman.
Used to rape women unconscious on the pretext of tantra mantra

Baba rapes women by sedating them under the guise of tantra-mantra. Later Baba used to blackmail women by showing their videos. When the police raided his ashram, more than 40 pornographic videos were recovered. Baba used to extort money from women by showing them videos. According to the police, Baba raped several women.
After the case was registered, a minor and 6 women had given statements against Baba in front of the police. Even the daughter-in-law of Baba's son had recorded her statement against him. During this there were 20 testimonies in the court and on Thursday the court convicted Baba. Jalebi Baba used to sell Jalebi in Tohana earlier, hence his name became famous as Jalebi Baba.
,