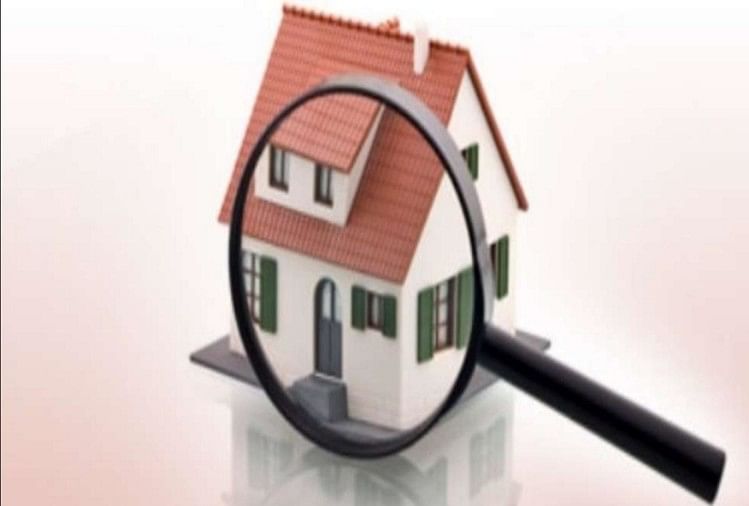 symbolic picture.
– Photo: Amar Ujala
Detailed
After demolishing and attaching the properties of gangsters and drug smugglers, the Haryana government is now preparing to attach the black earned properties of the corrupt. The Haryana State Vigilance Bureau has prepared a complete blueprint for this. For the last several years, officers and employees are being caught in corruption cases in Haryana.
The serious thing is that small officials are making illegal recovery of lakhs of rupees from people for minor works. It has also come to the fore during the review that the corrupt goes to jail but his illegally earned property is saved. In order to root out corruption, preparations are now being made to attach the properties of the corrupt. The State Vigilance Bureau has prepared a complete report after reviewing the cases of corrupt people caught so far.
More crackdown on the corrupt, 809 more posts sanctioned

The Haryana Government has sanctioned 809 more posts in the Vigilance Bureau. At present Vigilance has only 533 staff. After getting the new staff, Vigilance will execute its action at a faster pace. The new posts include investigation officers including an SP and officers of different specializations. These posts will be filled through deputation. Services of retired officers of CBI are also being taken in the department. In addition, the government has set up a revolving fund of Rs 1 crore for the bureau and has budgeted Rs 100 crore for infrastructural strengthening of the bureau.
Bureau itself will have two forensic labs

In order that there is no delay in the voice sample report of the arrested accused, two divisions will be formed separately for the bureau in the forensic lab located in Panchkula. These divisions will be directly under the bureau and will investigate the affairs of the bureau itself. Due to this, the investigation report will be received on time and there will be no possibility of disturbances.

In the year 2023, we are preparing to take major action against corrupt officials by attaching their illegally earned property. The bureau has made all the preparations for this. Our aim is to establish zero tolerance. People can give complaints of corruption on toll-free numbers 1800-180-2022 and 1064 and WhatsApp number 094178-91064. Shatrugeet Kapoor, DGP, Vigilance Bureau, Haryana.
,