Expansion
A major accident took place on Sunday night at a fair in Mohali district of Punjab. The drop tower swing suddenly fell down from a height of 50 feet on Sunday night in the fair held in the Dussehra ground of Phase-Eight here. There were about 30 people on the swing. Everyone got injured. These include men, women and children. 13 people have received serious injuries. Five have been admitted to civil and the rest to private hospitals.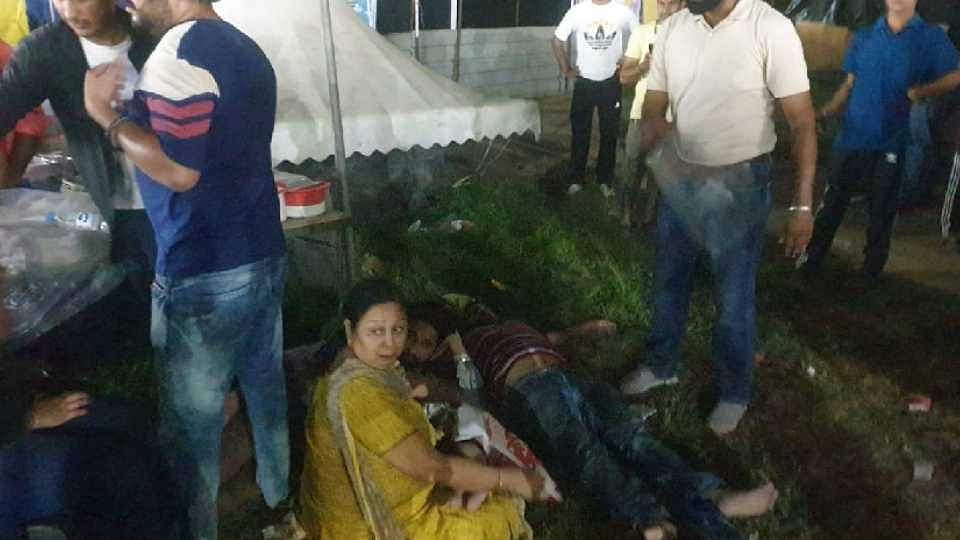 The district administration has ordered an inquiry. After the accident, the hammock operator along with the employees fled from the spot. As soon as the information about the accident was received, SDM Sarabjit Kaur and Naib Tehsildar Arjun Grewal reached the spot and took stock of the situation. DC Amit Talwar said that an inquiry will be conducted into the incident. Strict action will be taken against whoever is found guilty.
A major accident has happened in Mohali, Punjab. Due to a technical fault in the drop tower swing, it has fallen from a height of 50 feet. There were 30 people in it. 10 people got hurt. #PunjabNews #Mohalinews #Mohali

, Ajay Singh (@Iamajays) 5 Sep 2022
A fair named as London Bridge has been organized in Dussehra Ground of Phase-8. Due to the Sunday holiday, a large number of people had reached here. There was a huge crowd near the drop tower swing. About 30 people were enjoying riding on the swing. The swing was going uphill while rotating. Before reaching the top, it suddenly malfunctioned. Before people could understand anything, including the seat, they fell down at a speed of 50 feet.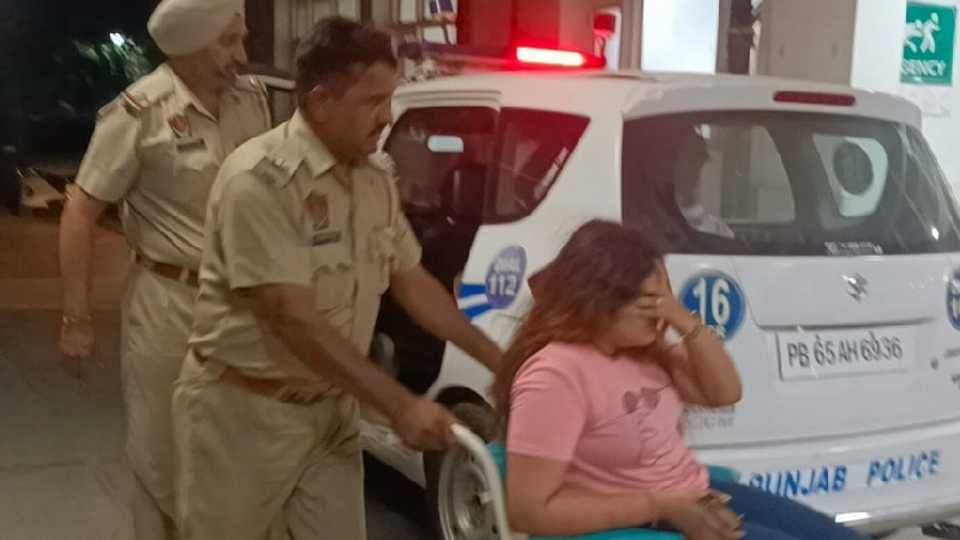 ,